If you are working as an independent escort and you are new to this industry, then you should know that there are some strategies that you could follow in order to stay out of legal trouble.
Escorts are legal, but the law in US or in other countries around the world is pretty confusing, so there are some precaution methods you should take, even though you live and work in a permissive country.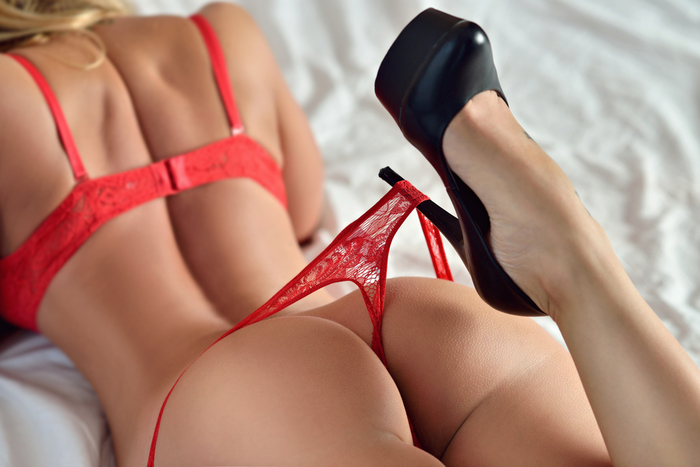 So, in order to sleep well at night, knowing that you are doing everything by the book, follow our suggestions below and keep a level of privacy regarding your escorting life.
1.     Establish your status from the beginning
You have your own website, where you present yourself, your photos and your services? Then do not forget to mention, loud and clear that everything that happens between you and another consenting adult, during your time together, is only a matter of personal choice between to legal age adults, and are not done for a certain compensation.
Don't forget to mention that you, as an escort, are being paid for your time and companionship only. Underline that fact, clearly, from the very beginning, so that you can set a clear difference between your activity as an escort and the one of a prostitute.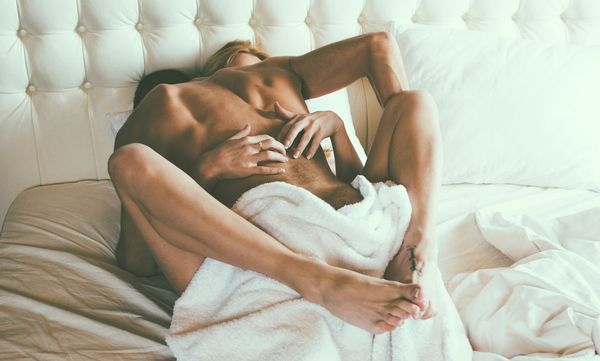 2.     Clear the matter of the donation
On all your online profiles, websites, ads and face to face conversations, never use the words fee or cost, instead always refer to the method of payment as a donation. Remember, you ARE NOT accepting money for sexual services, but YOU ARE accepting donations as a compensation for your time and companionship.
Also, do not be part of a money exchange moment, because your dates should never hand you money directly. Instead, think of a simple and discreet way of receiving your donation, without crossing the lines of escorting.
For example, if you are doing an incall, the best way to accept the donation is to have a place for it near the entrance into the room, or by the bathroom door. This way, when the date goes to fresh up a little, you can check the content of the donation envelope, without your date seeing you. If you are doing an outcall, you can ask the partner to leave the donation by the bathroom sink. This way you can check it out when you do freshen up.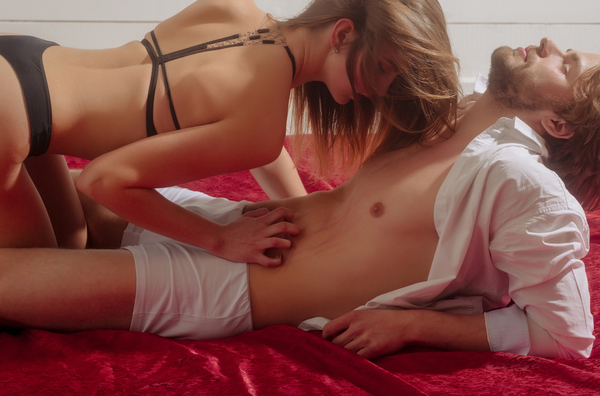 3.     Rebrand yourself as a professional masseuse
What we suggest you, is in order to be perfectly safe from the authorities, to register yourself as a professional masseuse, and not as an escort. Masseuses are legal all around the world and in all the US states. But, keep in mind, when promoting yourself as a masseuse, on your personal website, on banners or on profiles you have on other escort directories, try to avoid talking about erotic or intimate massages, so that you can be totally safe.
4.     Keep it classy and never take the business to the streets
Even if the business is slow and you feel tempted to take your business to the streets, you should never do that, if you want to be safe from the authorities. Instead, keep things classy, do incalls or outcalls, depending on your possibilities and try not to attract unwanted attention on yourself.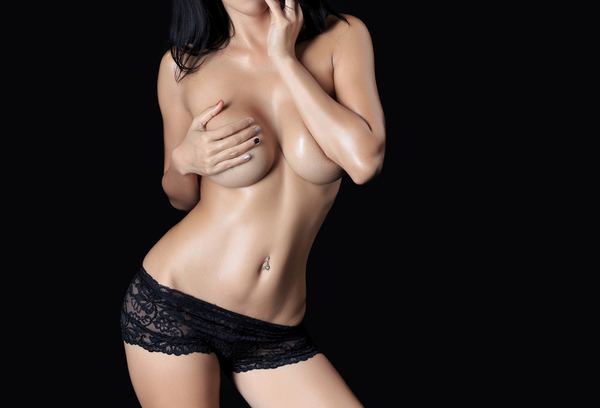 5.     Go big or go home
We all know that in a small town everyone knows everyone and snooping in other people's business is the number one hobby to have. So, if you plan of embracing the escorting career, try to avoid working in small town. Instead go big and relocate yourself in a larger town, where everyone is just too busy and agitated, to care about your life and schedule and about the men you bring home at night. Also, the chances of expanding your activity and meeting high-quality partners is bigger in a larger city.
6.     Never jump into business talk
You should never be the one to start the business talk, during a date. Remember, you are a companion and you are being rewarded for your time, attention and presence, so keep the date light, make small talk, enchant your partner with your charming personality and don't get caught into business talk regarding money, services or stuff like that. All that should have been established prior to the actual date. And remember, if you fall into this kind of talk during your date, you could be accused of solicitation.
These are just a couple of things you need to consider before working as a professional escort. Keep in mind that the risks are out there, so do your best to avoid getting yourself into awkward and potentially dangerous situations for you!