We all know just how important, having a couple of regular clients is in this line of work, and how important is to keep them satisfied and eager to come for more. Because having a regular in the escort industry, translates in having some sort of security, especially when working as an independent companion.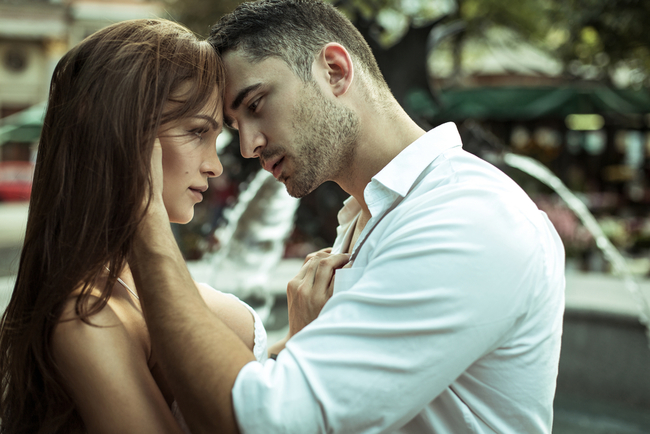 But sometimes, from different reasons, even the most stable client can disappear or book you less and less until you find yourself not having a booking from him for months.
Do not despair, because there are couple of things you could try, in order to rekindle his passion and interest for you! All you have to do is get you're A-game on and remind him why you were his favourite escort. But, keep in mind to respect his privacy, boundaries and intimacy while doing this. Do not do anything that could put him in a bad light at work, or with his family and most important of all, do not become clingy or harassing, because that is a major turn off and it can backfire by making other clients ditch your services.
Do not jump to conclusions!
Your regular used to book you at least twice a month and now he has just vanished? Do not jump to conclusions and give him some space. Maybe something major is happening into his personal or professional life and he just have to keep his mind focused on other things. So, do not bombard him with text messages, emails or phone calls, instead give him space while assuring him that you are there for him and that you will be there when he will feel the need to enjoy your company!
And do that discreetly, by choosing a communication tool that he prefers – email, text message or phone call. Let him know that you miss his company, but reassure him that you'll be there when he'll need you. This way you are not invading his personal space and you show him that you respect his decisions, and these are the most appealing features that a man appreciates in a woman, especially in his escort!
Do not obsess over him, instead focus on yourself!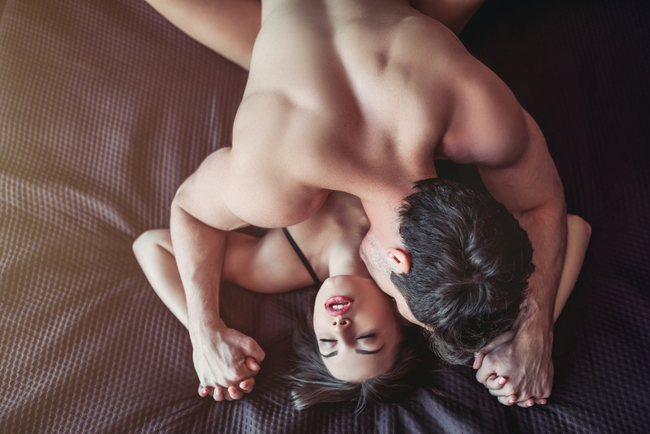 Even if you feel desperate at the thought of losing and important regular, stop over-thinking everything and just refocus your attention on something else, because when obsessing over an idea, you tend on becoming impatient and act before you think. So, focus all your free time and efforts in thinking of ways of attracting new clients and in turning some of your dates in potential regulars. This way you won't feel the need to constantly text or call the one that you feel you are losing.
Another thing that you could do is look at the bright side of things and use the free time in your schedule, the one that you would have normally given to your regular, in your own benefit. Start a fitness program, do some yoga, go at the movies with a friend, have a massage, or just sit in bed watching a good movie or reading a book. Long story short, do something that you enjoy while your client fixes his problems and has the time to call you back.
Get your flirt on!
You are hot, seductive woman, a real temptress that knows how to allure and attract any kind of man, so don't forget that and start applying some of your charms in trying to win your regular back.
Send him a sexy video of yourself wearing that lingerie that he loves, or take a sexy photo that reveals only part of your breast or another part of your body that you know arouses him, like your feet, your butt cheek, or your nipple. Keep it classy and enticing, while not revealing too much!
Also, send him sexy photos, gifs or videos only from time to time. Do not bombard him with messages, if you want to reignite his interest in you. Remember that this is a strategic game, where you have to be subtle, discreet and sensual, while maintaining some mystery and excitement.
Upload a trap photo on your profile!
You know that he watches you on social media, or that he sees your website updates? Then use that in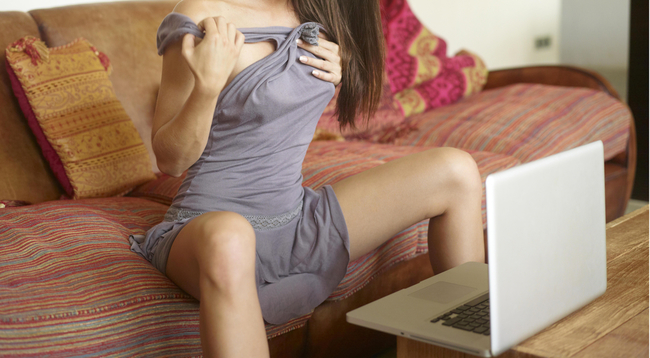 your advantage, and attract his attention without him even noticing that he's the one that's targeted by your post.
It's called a thirst trap and is a hot photo of yourself, that's not too sexy, yet not too sweet, not too revealing, yet entices the imagination. All you have to do is post the thirst trap on the social media page you know he's following – Twitter, Instagram, Facebook and so on and wait while he bites the bait!
Make sure you look perfect in the photo you're uploading, wearing classy makeup and a flattering outfit and snap a selfie that will make him come back to you begging for your attention and time. Do not use group photos, because you want him to stay focused only on you and do not make the photo too slutty, because you will lose his interest.
Try these tips above and win that client back! You can also add your own ideas, but remember to respect his privacy, never show up uninvited, to his house or office, never contact him in moments when you can compromise his personal life and always be discreet but enticing, without revealing too much!