Who said Halloween is all about trick or treating, eating candy and choosing crazy costumes for the kids? Halloween is also a fun holiday for adults, an excuse to dress up in naughty outfits, to get as slutty as you want and to treat your clients with some special erotic delights!
For escorts, Halloween is one of the most important time of the year, the holiday when they can wow their regulars or casual dates with amazing outfits, new sex poses and crazy sex toys, especially designed for this time of the year.
So, ladies, do not let Halloween pass you by without planning something special, because this is an opportunity to make new regulars and to maintain and surprise the ones you already have.
This is the perfect occasion to pull out a new set of tricks in the bedroom, in order to keep the magic alive and to maintain the passion flame between you and your dates. It's the perfect moment to try some sexy role-playing, a slutty costume and some themed sex toys and lingerie. Remember, you constantly have to put some effort into maintaining those regular clients of yours and into attracting new ones, because nothing is stable in the escorting industry!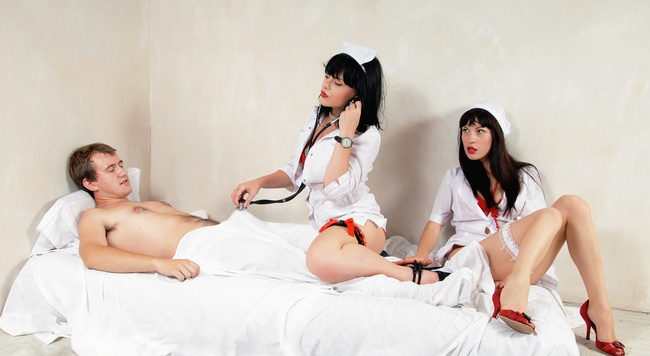 That's why you should use Halloween as an opportunity to offer a really good time to all your dates that have booked you for the holiday.
Find his fantasy and make it happen
You can start by finding out what are your date's fantasies and trying to turn them into reality. He may be a superhero movies fan, and you can dress up like one of his favorite super hero actresses, or he may be into lingerie and you can offer him a special Victoria's Secret show, or he may have a fetish with a nurse or a police officer, in which case, having a proper outfit for the occasion, can come in handy!
There's no Halloween without role-playing
You're looking to offer your date some role-playing fun? Remember that you are a professional and you want not only to make a good impression but also to be memorable for your partner. So, don't wing it, instead come prepared with a script.
Having some sultry lines prepared in advance and a kinky story line can come in handy during a hot encounter, especially when the part is not quite perfectly suited to your style or personality.
Discuss about boundaries
Set up your boundaries and discuss them with your date. Just because you plan on fulfilling one of his wildest fantasies, that doesn't mean that you are up for everything. That's why is important to let him know from the very beginning what you are willing to do and where you have to put some limits.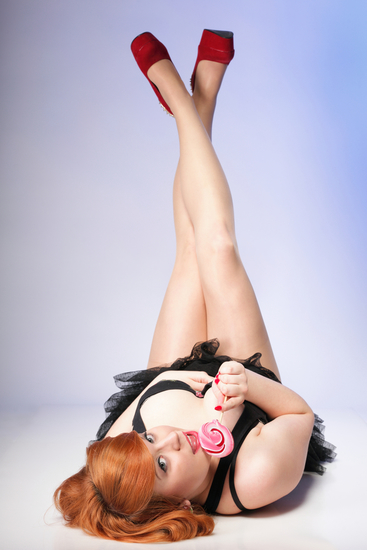 Tease him all day long
We know you have a busy schedule, but the quality of a service stands in the details. So, take your time to tease your dates a little before the actual date starts. Don't forget to ask permission in advance, if you plan on sending a text message or an email. This way you won't put your date in an awkward situation if it happens to receive a dirty message from you, while he is with his family.
If he agrees to receive occasional messages from you, tease him by sending some naughty photos with the costume you've prepared for him, followed but a dirty text, or a short .gif or video with you offering him a glimpse of what he's about to receive during your date.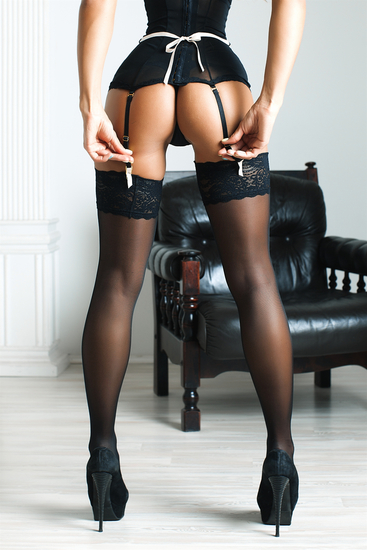 Dress to impress
Having the right attitude is the thing that arouses men the most, not the perfect body or the expensive lingerie, but the sexy attitude and the confidence. So, dress to impress but don't forget to have the attitude, to match your character.
Get down and dirty
This is the time for special sensations, crazy sex poses and new experiences, so forget about the missionary and focus on offering your partner something he'll never forget, an adventure of the senses and a wild sex ride!